The Isle of Man flag is considered one of the oldest in the world, and its appearance may greatly surprise modern man.
This is what the modern Isle of Man flag looks like: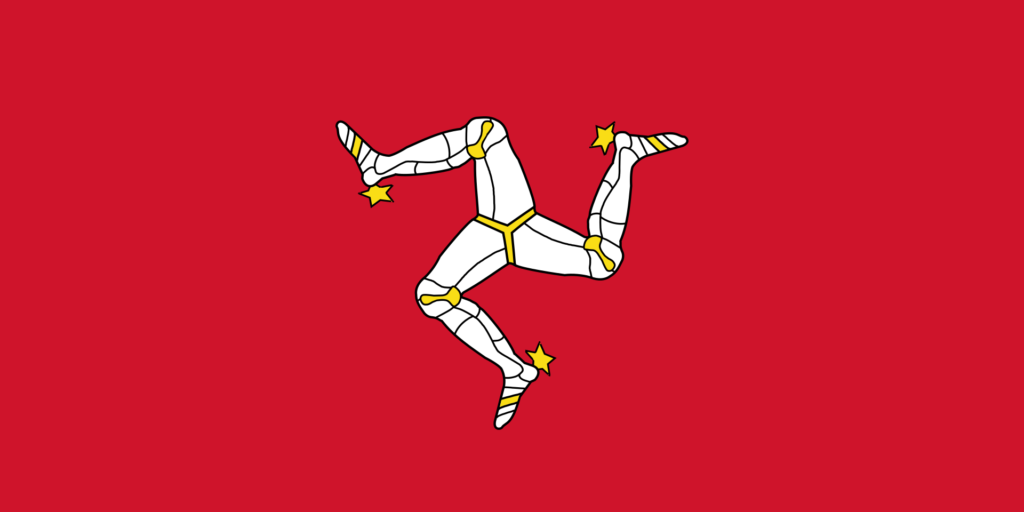 History of the flag
Created in the 12th century by King Magnus III, it has never changed – except for the version where a British flag was added to the flag of Maine to indicate citizenship.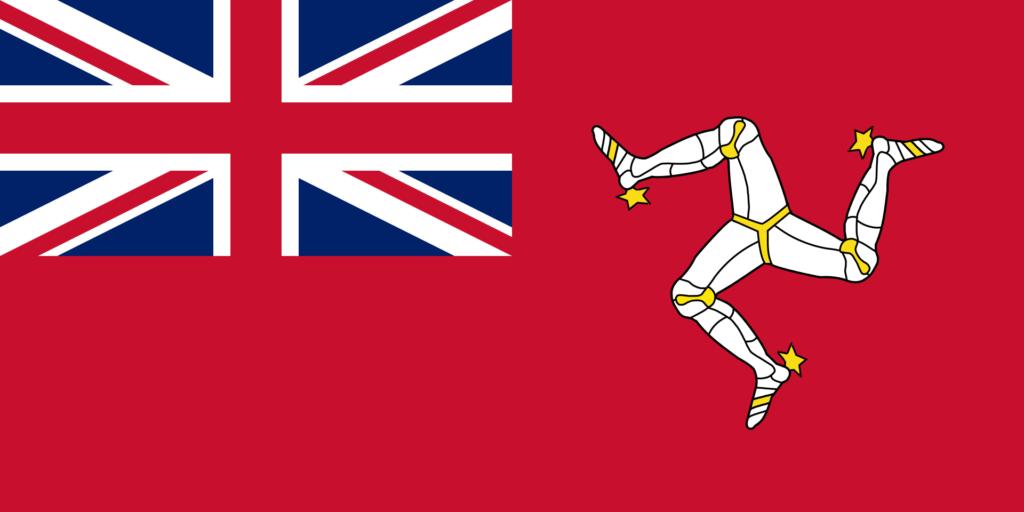 Appearance and meaning
The Isle of Man flag consists of only two elements:
monochrome red background;
trixelion – a symbol in the form of three running legs starting from a single point.
Red in heraldic language means heroism, utmost courage, blood spilled in battles first for the king, then for the people of the Isle of Man – when combined with the trixelion you get a clear message that under it are brave and resilient people, ready for both external and internal threats.
Despite its singularity, the trixelion signifies stability and indestructibility – which is why this ancient heraldic symbol was chosen to represent the island.
General information about the Isle of Man
| | |
| --- | --- |
| Official language | English, Maine |
| | Douglas |
| Territory | 572 km2 |
| Population | 83 314 people |
| Currency | Pound Sterling (GBP) |
| Phone Code | +44 |
Map of the Isle of Man
Интересная статья:  Флаг Американского Самоа