Lebanon is a Middle Eastern state that has been ruled by three states over the years. But this had no effect on self-determination, which manifested itself very early, much earlier than the republic became independent.
This is what the modern flag of Lebanon looks like: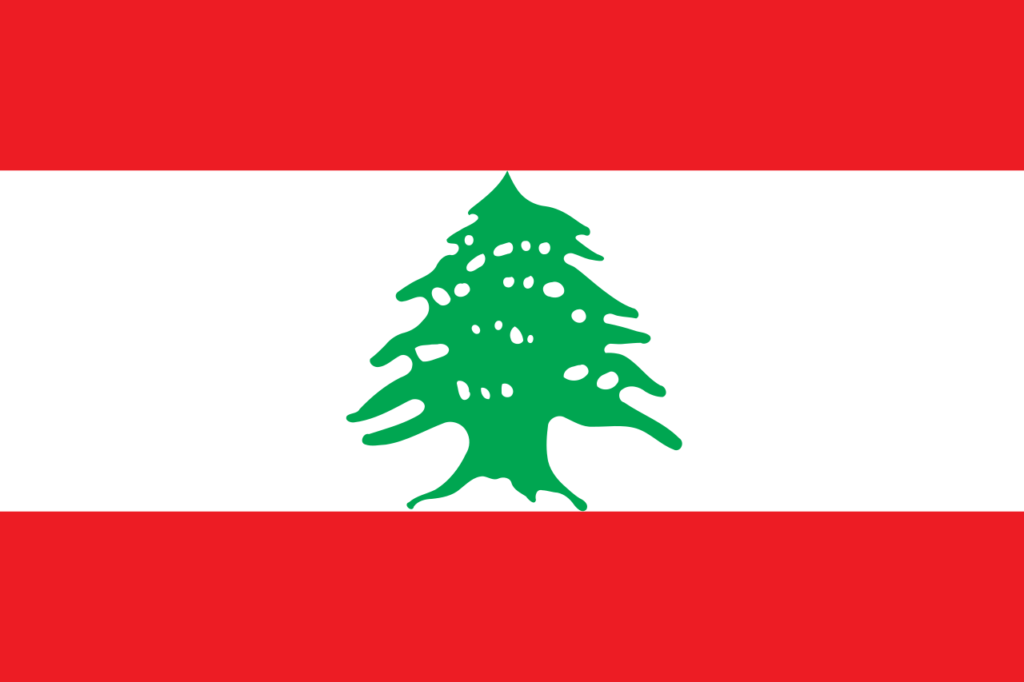 History of the flag
In 1517, after the annexation of Lebanon to the Ottoman Empire by its ruler, Sultan Selim I, the country used the flag of the conquerors – a red cloth with a white crescent and a star depicted on it. The rule of the Ottomans lasted more than four hundred years.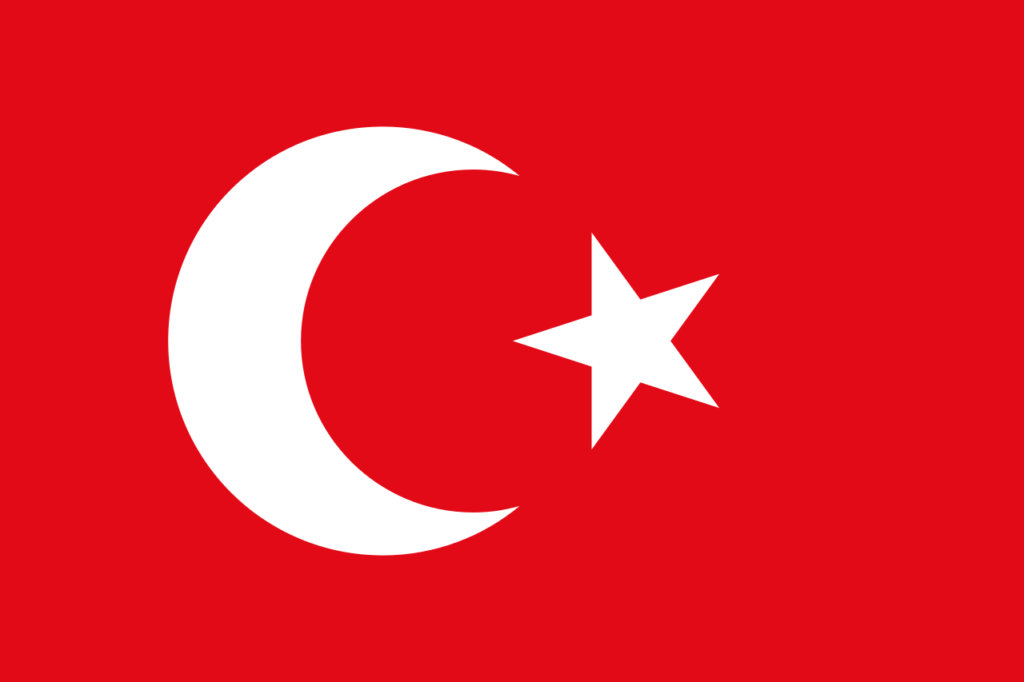 After the collapse of the Ottoman Empire, Lebanon changed its flag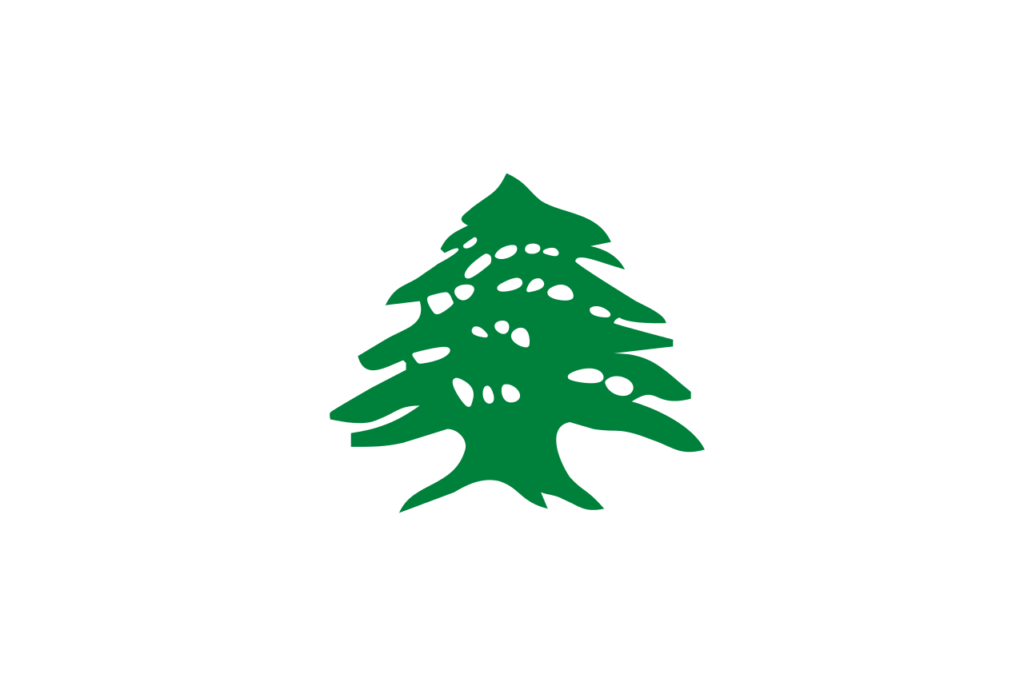 But in 1920 Lebanon, then part of Greater Syria, was occupied by Great Britain, and its flag was used throughout the occupation.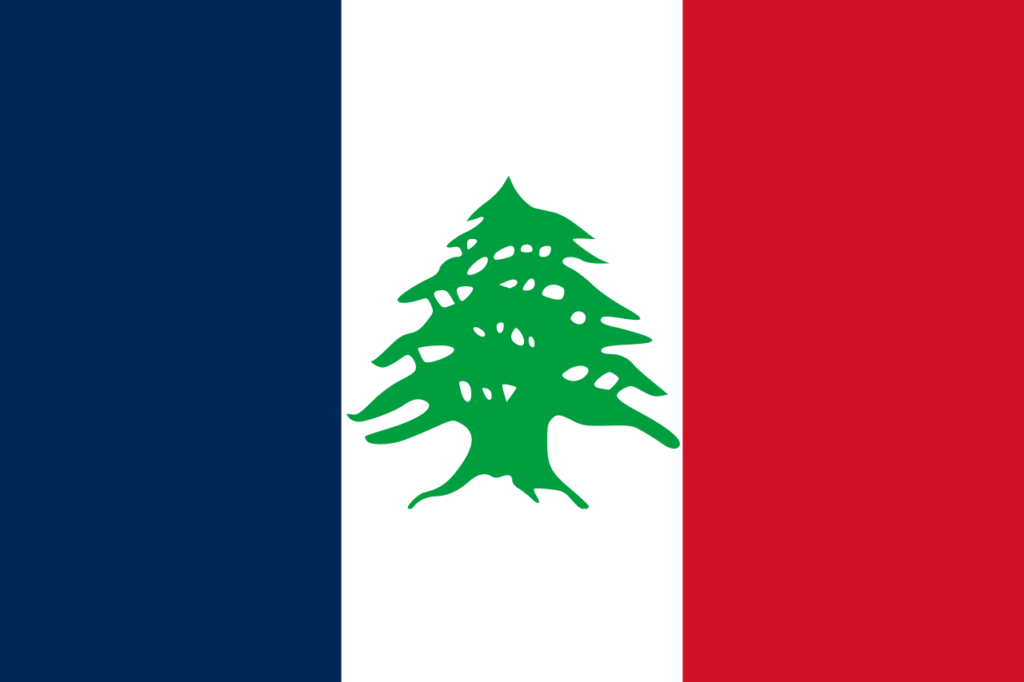 Later the territory was ceded to France and Lebanon, even after seceding from the Syrian state, remained under its rule and the flag, which was exactly the same as that of France, but with a cedar on the central stripe, until the beginning of World War II, when Germany occupied France.
The prototype flag was created and officially adopted in 1943, when Lebanon gained independence. The first sketch was drawn by members of the government.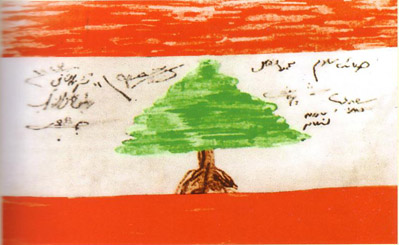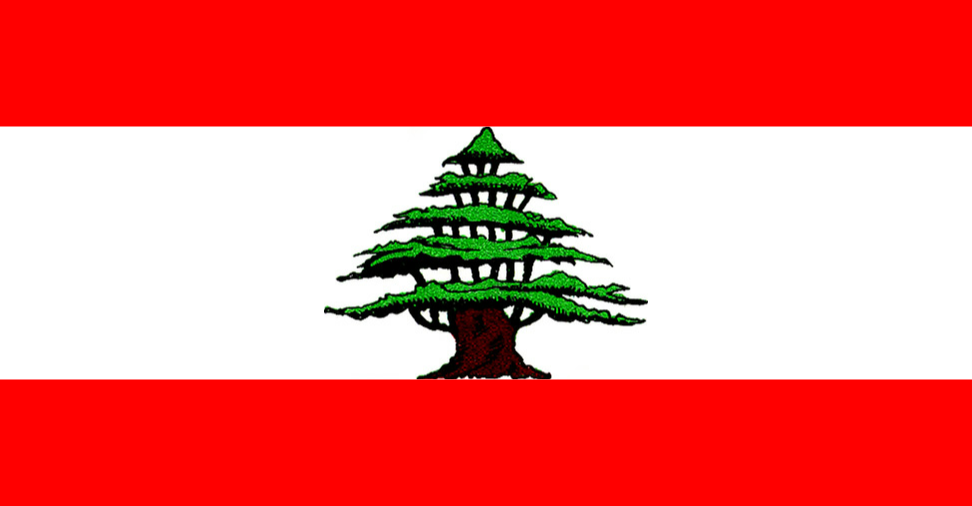 In 1967 it was slightly modified and took the form it has today.
The drawing on the flag exactly repeats the coat of arms of the state.
Description
It is a rectangular flag with an aspect ratio of 2:3, on which there are three horizontal stripes of different sizes. The central one occupies half of the total area of the flag, with two others of the same color and size at the top and bottom.
In the middle part, equidistant from the staff and free edge, is a depiction of a Lebanese cedar.
Flag colors
It has three colors – red, white and green.
Meaning of colors and flag symbol
Red – independence, military valor and the blood of warriors spilled in battles and rebellions against the occupation.
White – pure thoughts and the snow lying in the local mountains.
The Lebanese cedar is the historical symbol of the Republic, it represents the well-being and happiness prevailing on the territory of the state, as well as immortality, at the same time being a reference to the biblical texts, which state that the righteous man "rises up like a cedar on Lebanon".
Other Flags
The army has its own flag – a rectangular flag divided by two triangles – red and white – in half, with the army coat of arms in the center.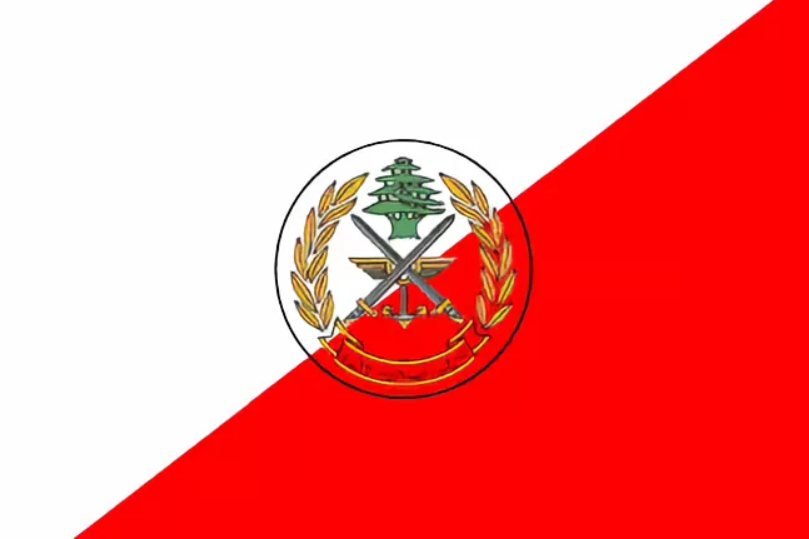 The Air Force also possesses the insignia – blue, with the Air Force coat of arms.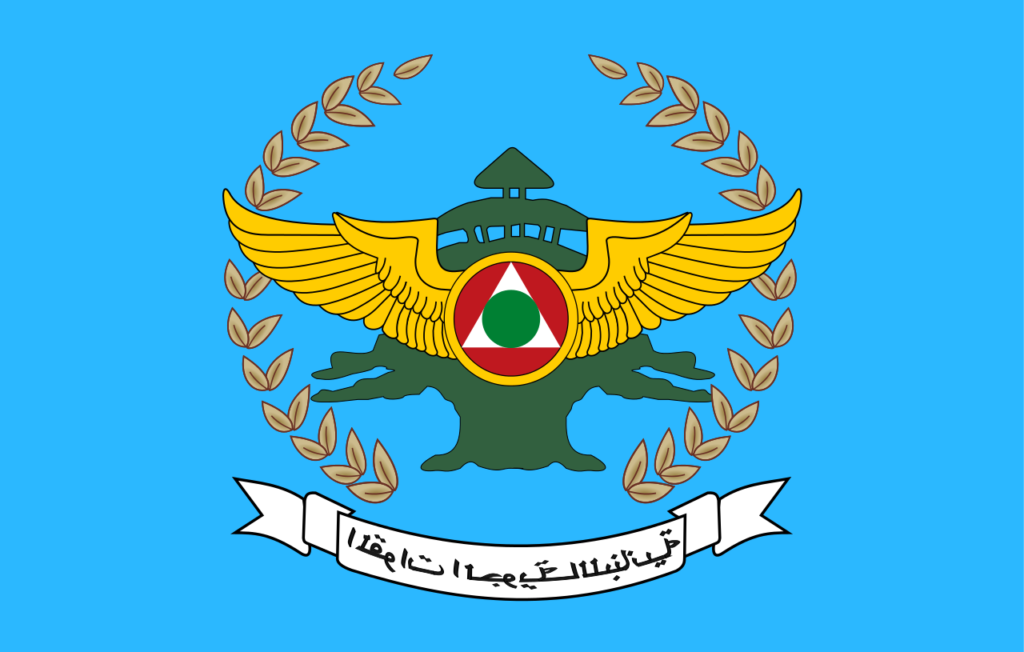 Republican Guard. Its symbol is dark blue, with the coat of arms of the state and the Guard.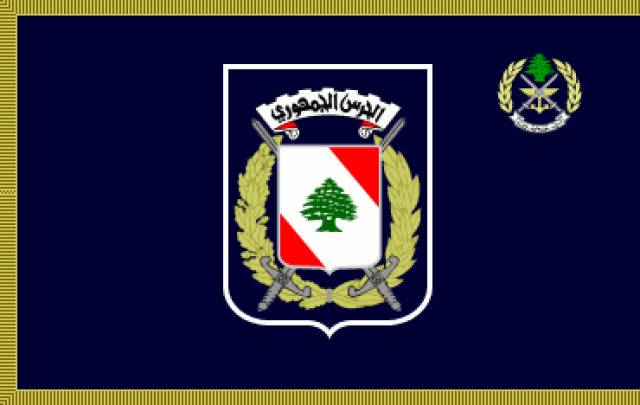 The flags of the two parties – Communist and Democratic.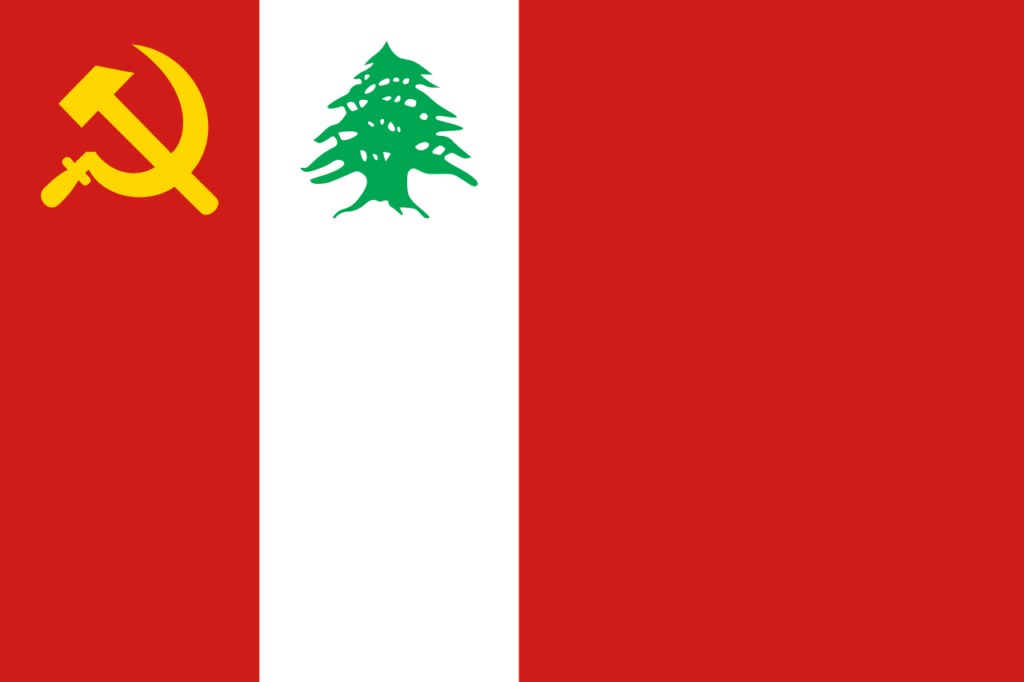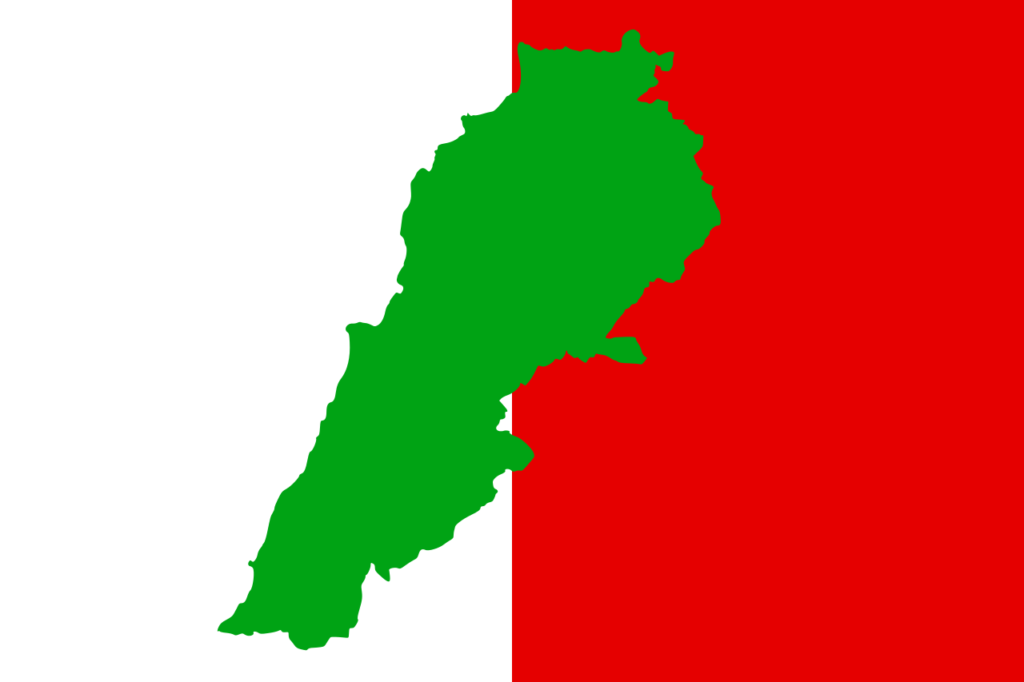 Lebanon combined in its symbolism both historical features characteristic of the state and biblical motifs reminiscent of spirituality.
General information about Lebanon
| | |
| --- | --- |
| Official language | Arabic |
| Capital | Beirut |
| Territory | 10 452 km² |
| Population | 4 468 007 people |
| Currency | Lebanese pound (LBP, 422) |
| Phone Code | +961 |
Map of Lebanon