Niger is a state occupying a small territory in West Africa. For a long time it belonged to the colonies of France, but became independent and created its own symbols.
This is what the modern flag of Niger looks like: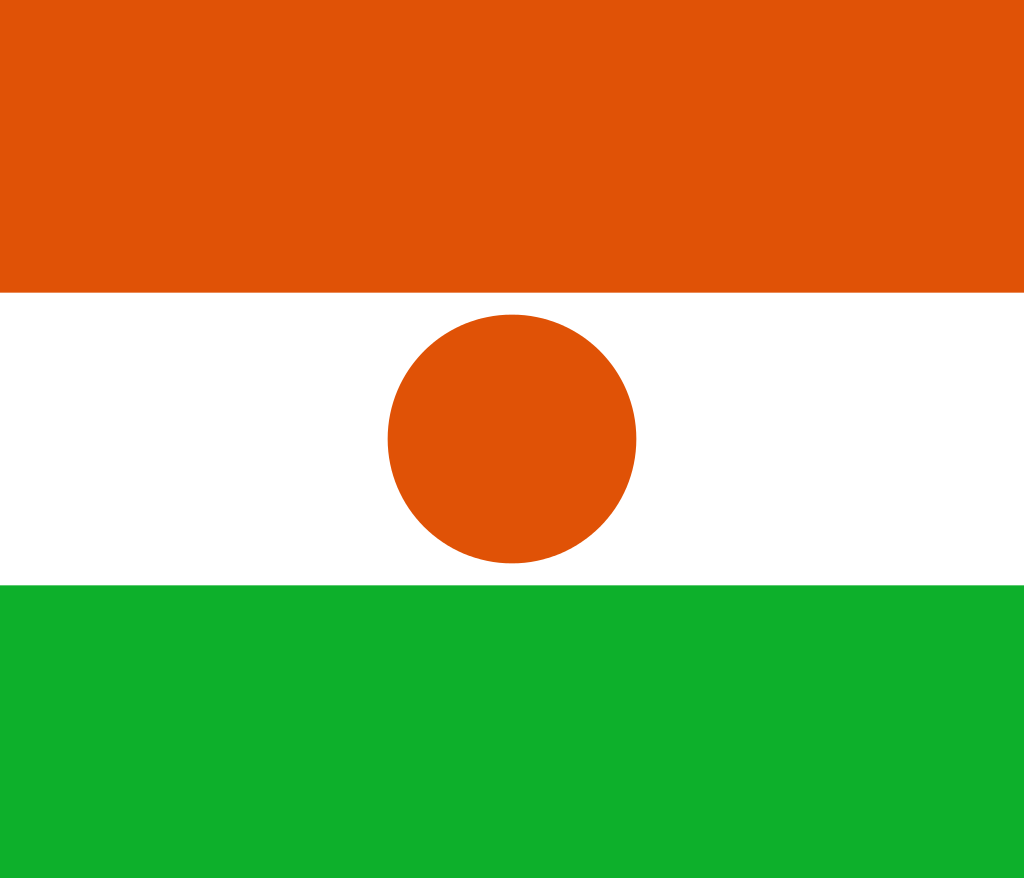 History of the flag
Adopted at the end of 1959, on the eve of the declaration of independence.
Niger was a French colony from 1884 to 1960.
The forerunner of the modern one was the flag of France, which was used as the official flag in all the territories belonging to the country at that time.
Description
The flag is a tricolor of almost square shape (6:7) with horizontal stripes. On its central stripe is a circle, equally distant from the flagstaff and from the free edge of the cloth.
Flag colors
Orange, white, green.
Meaning of colors and flag symbol
Orange – the Sahara Desert.
White – purity and simplicity.
Green – the country's fertile land, hope for a better future.
The circle in the center is the Sun.
Interesting facts about the flag
The flag with exactly the same colors, arranged in the same order, belongs to India. The only difference is that the Indian symbol has the Ashoka Chakra in the center, not the orange circle.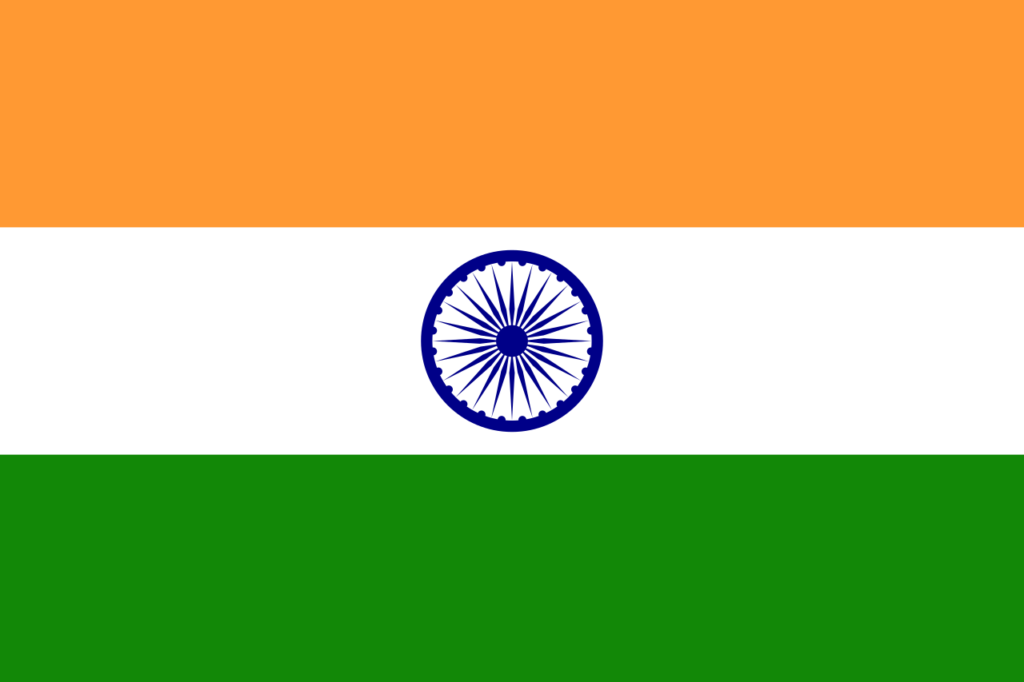 General information about Niger
| | |
| --- | --- |
| Official language | French |
| Capital | Niamey |
| Territory | 1 267 000 km² |
| Population | 23 470 530 people |
| Currency | CFA franc BCEAO |
| Phone Code | +227 |
Map of Niger