Micronesia is a group of islands in the Pacific Ocean with a long history, which more than once came under the protection of different states. Eventually Micronesia was assigned to the United States. The flag reflects the location affiliation and the number of objects included.
This is what the modern flag of Micronesia looks like: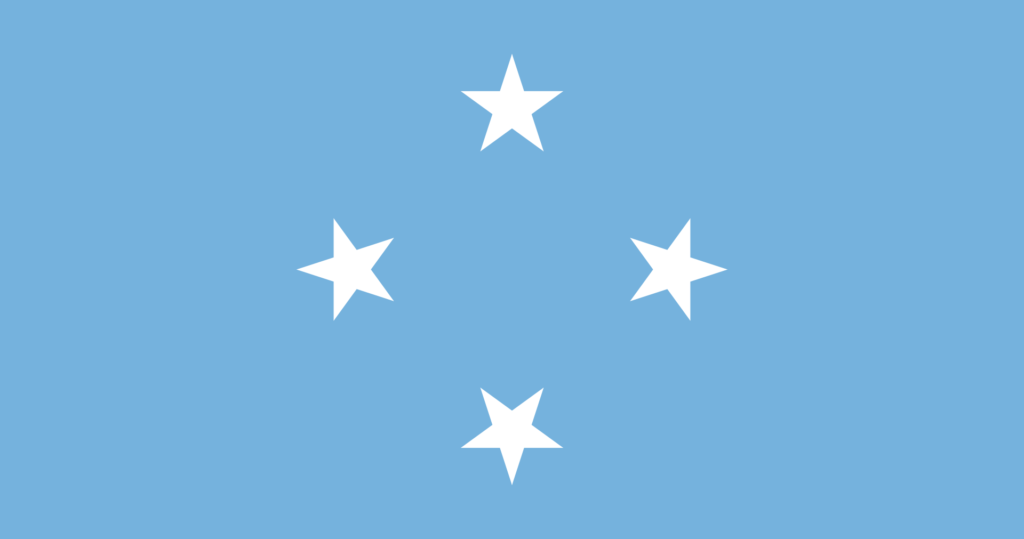 Flag stories
The current flag of Micronesia was adopted in November 1978. The occasion was the separation of the Marshall and Mariana Islands from the Federated States of Micronesia.
Prior to that, there were six stars on the cloth. The previous symbol appeared in 1962 as a result of a competition to create the best symbol of the country. The competition was won by the design of a young man named Santos.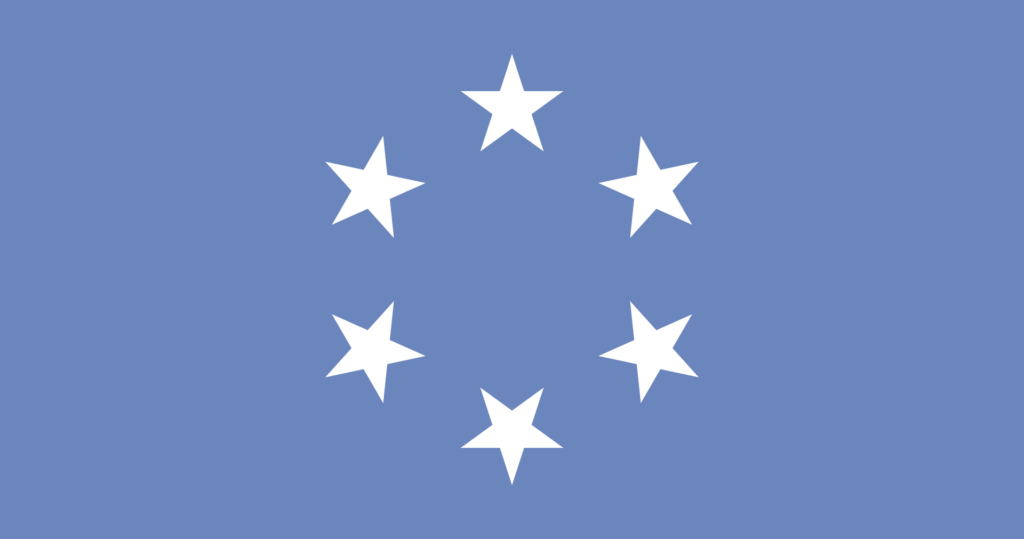 From July 1947 to August 1965, the islands were under UN custody and used their flag.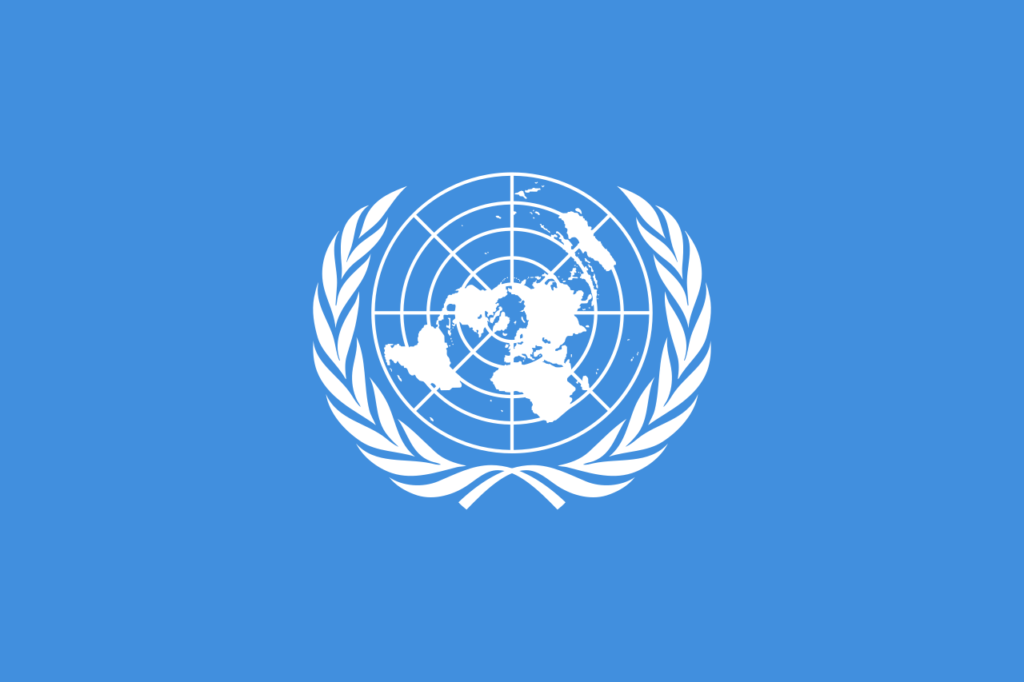 Description of the Micronesian flag
The flag is rectangular in shape with four stars in the center. They correspond to the number of states that make up the state: Yap, Kosrae, Pohnpei, Chuuk (Truk). The stars are placed in a circle.
Each island in the four-state federation has unofficial flags. Two of them also have stars on them. These are Pohnpei and Chuuk.
Flag colors and symbols
The color of the cloth is blue, indicating that it belongs to the waters of the Pacific Ocean.
The stars have a white tone. It is a symbol of peace between the national groups that inhabit the federal state.
The flag of the federated state of Micronesia has undergone more than one transformation, its appearance reflected the change in the number of islands, being under the UN trusteeship, and even competitive selection.
General information about Micronesia
Official language
Marshall Islands – English; Marshallese;

Kiribati – English;

Palau – English, Palauan;

Nauru – English and Nauruan;

Northern Mariana Islands – English;

Guam – English.

Capital
Aganja
Territory
2 600 km2
Population
560 000 people
Currency
US dollar
Map of Micronesia